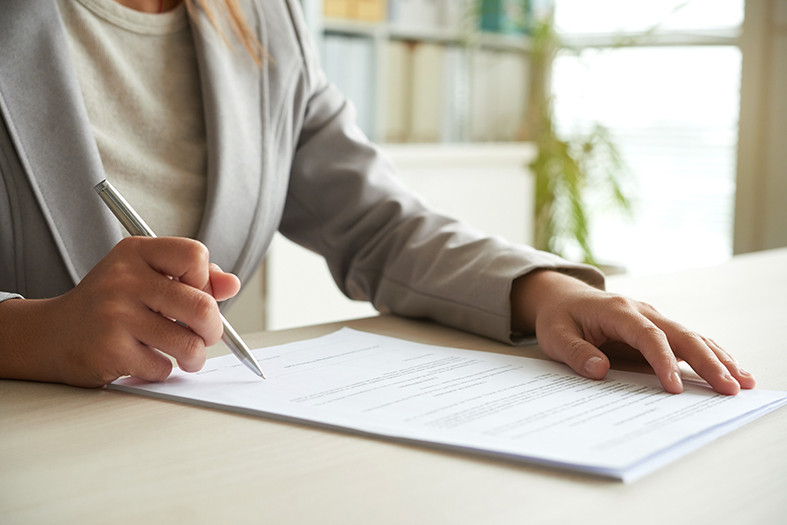 Know exactly what you want and have already started your file?
We can help!
With our file review services, we go over every piece of document with you to ensure the accuracy and precision. You can rest assured that everything is in good order before submission.
Have
no time, energy or patience

to do it yourself? Leave it to us!
With the full service representation, we will guide you from zero to hero and hold your hands along the way. In addition to forming a plan, filling out applications, preparing supporting documents, and communicating with Immigration Canada on your behalf, we keep you updated on a weekly basis as well. Some immigration processes could take years and we understand that you need to hear from us to keep your peace of mind, even if sometimes it's just an update of "no updates".